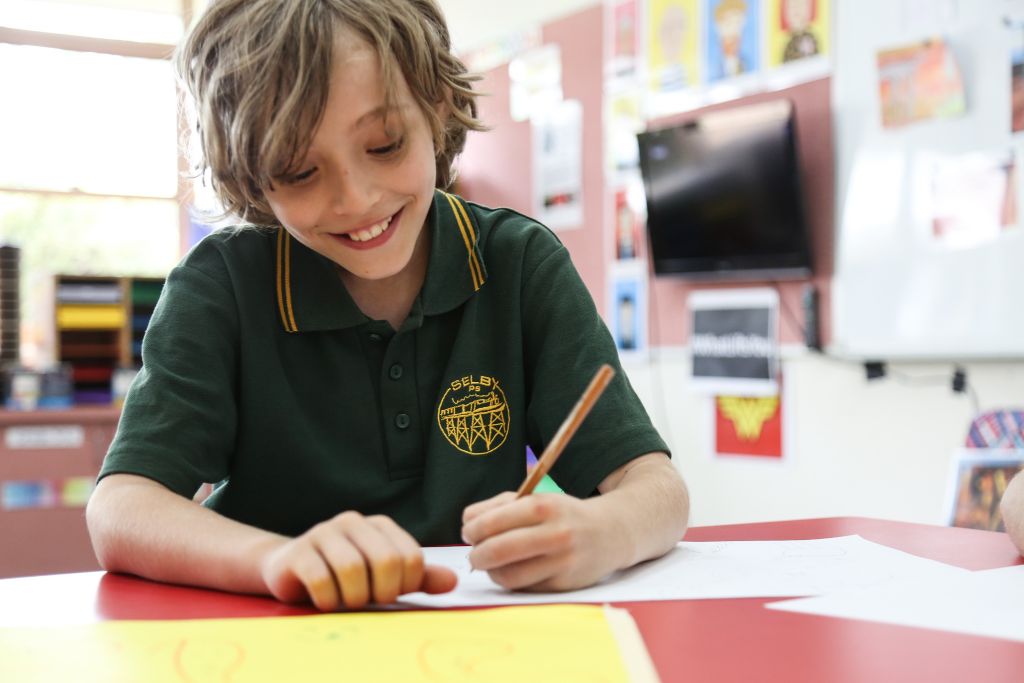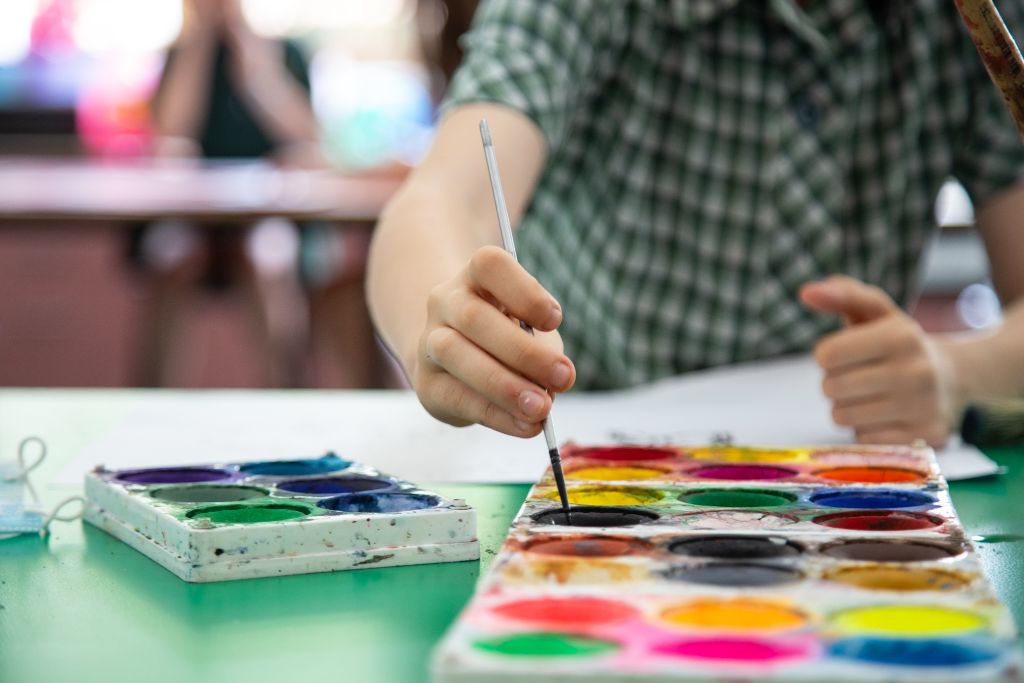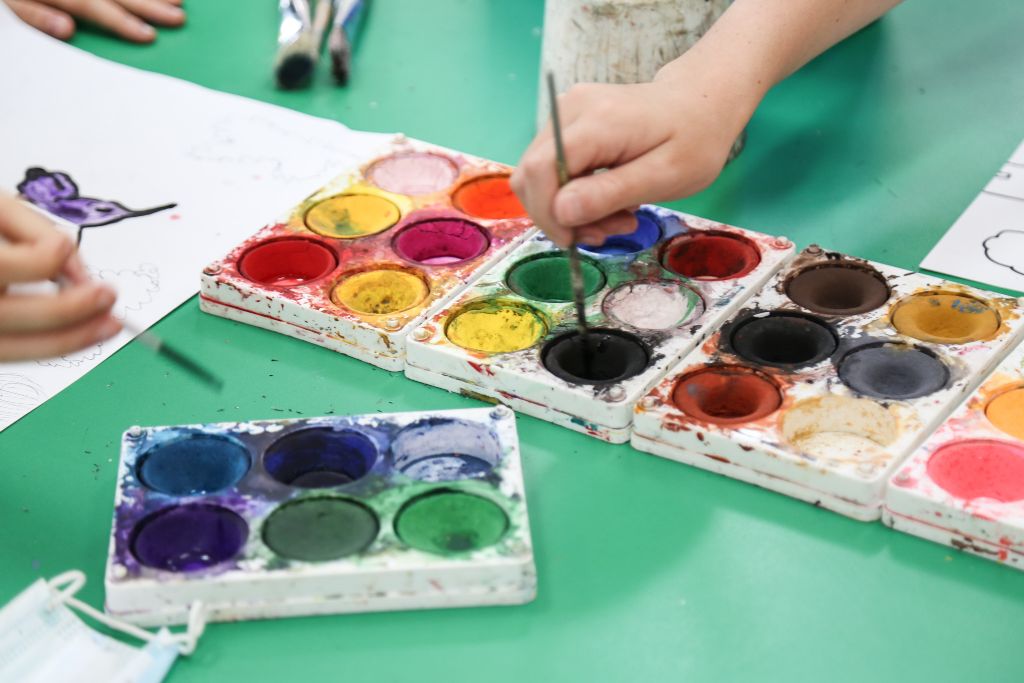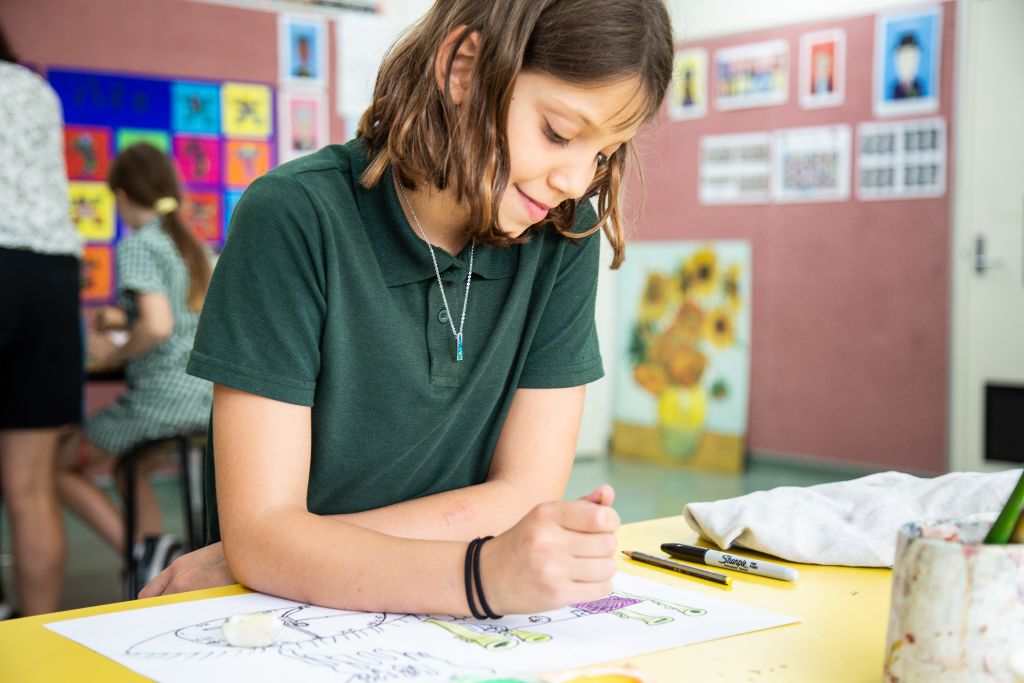 At Selby, we provide enriching and enjoyable experiences through a vast range of techniques and media.
We encourage and support each child in their efforts and recognise value in the process as well as the final product.
Art education cultivates the whole child: An effective Arts program engages students in a process that helps them develop self-esteem, self-discipline, cooperation, and self-motivation.
Respect for others and the different ways they have of thinking, working, and expressing themselves is developed through art.