Empowering our students with a voice in their education is a major priority at Selby Primary.
With this in mind we continue to develop and implement our Voice and Agency program in which students are encouraged to have their say and develop the power to direct and take responsibility for their own learning and learning environment.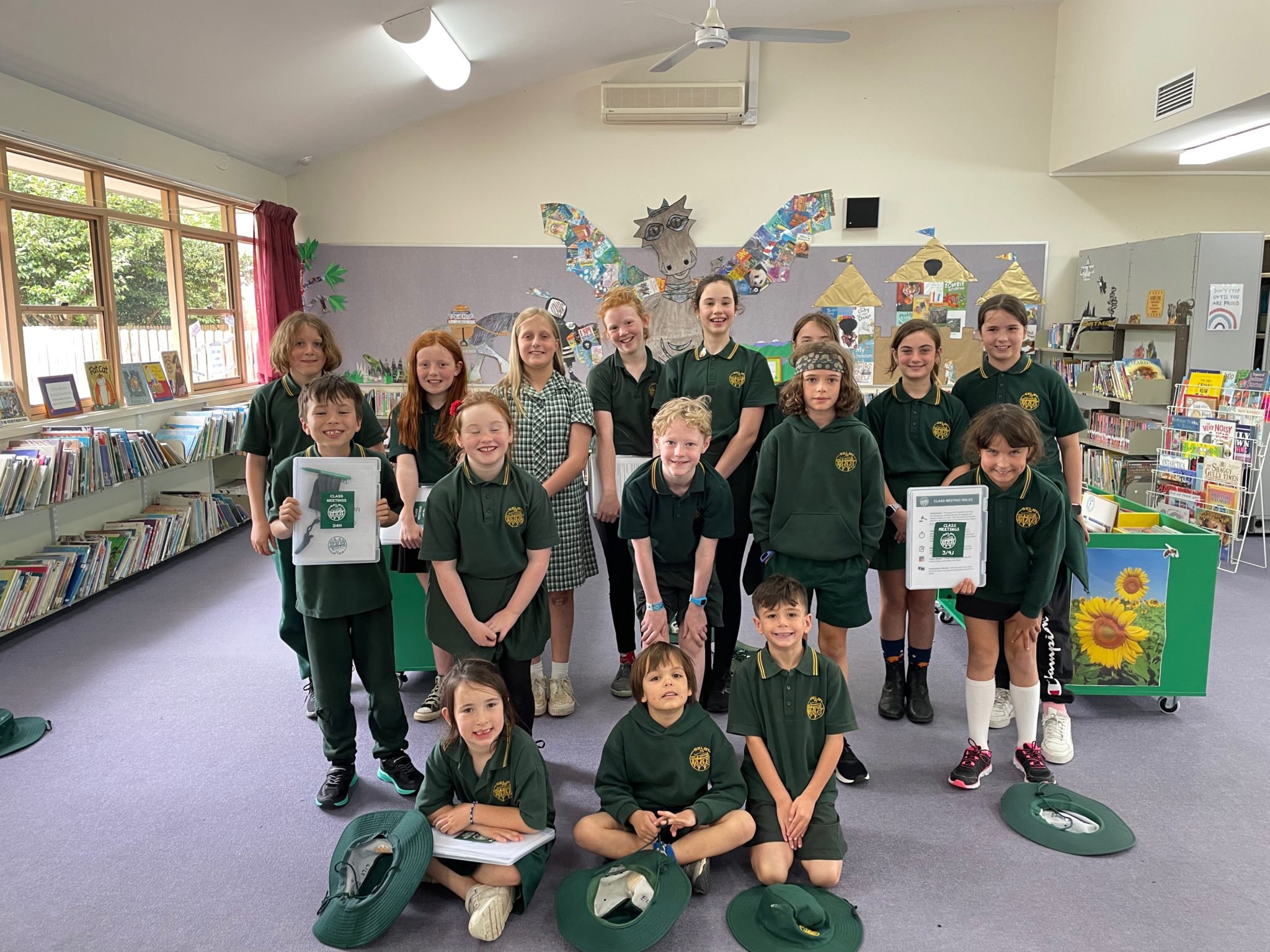 SVT, or Student Voice Team, is a student-led program that helps run our school. At the start of each semester each class elects a representative to attend the SVT meetings once a week.
Each week, the independent classes have their own class meeting to decide what their class watns done to the school, and then their SVT representative will bring it up in the next SVT meeting. These representatives bring up all of the questions, concerns and ideas their class has about school, discuss them with representatives from the other classes, and decide whether action should be taken.
Some recent ideas that have been put into action by SVT are the refurnishing of the toilets, Cancer Research fundraising days and a food drive that helped stock our Kitchen Classroom pantry. The SWPBS rtrain carriage whole-school reward system is also partially dependent on the contributions of SVT who help the students to decide the rewards.
This system helps our school to adjust and improve based on what students want done and lets the students be heard.
Written by Poppy, 2022 School Captain