Welcome to Selby Primary School
Selby Primary's Mission and Vision
Selby Primary School aims to provide a broad-based education, balancing academic and social growth and fostering the development of each student as a growing, learning person, able to embrace change while retaining fundamental values. Selby Primary School aims to improve the learning outcomes of all students. 
A Message From
Our Principal
My name is Scott Burton and I would like to welcome you to Selby Primary School. I am the Principal of this fantastic school and have enjoyed the sense of community present in our school community.
With an enrolment just over 190 students, we are large enough to offer a full range of specialist subjects and programs, whilst small enough to enjoy a tight knit community.
I am very passionate about our school and the terrific opportunities we provide for our students and would welcome the opportunity to show you more.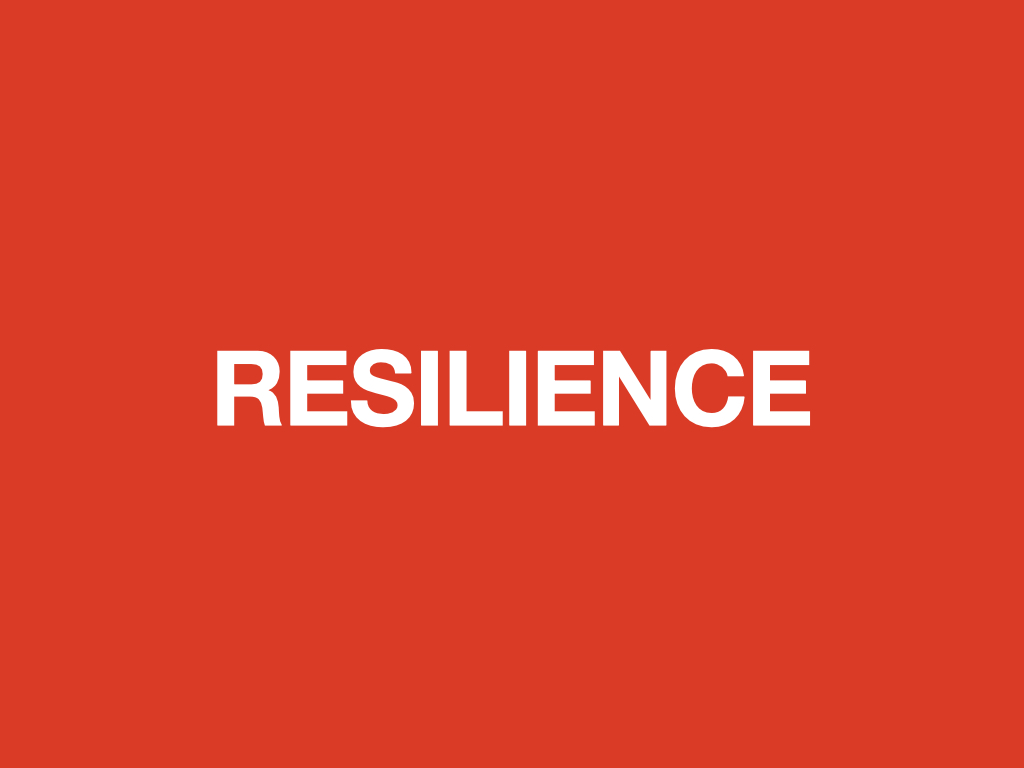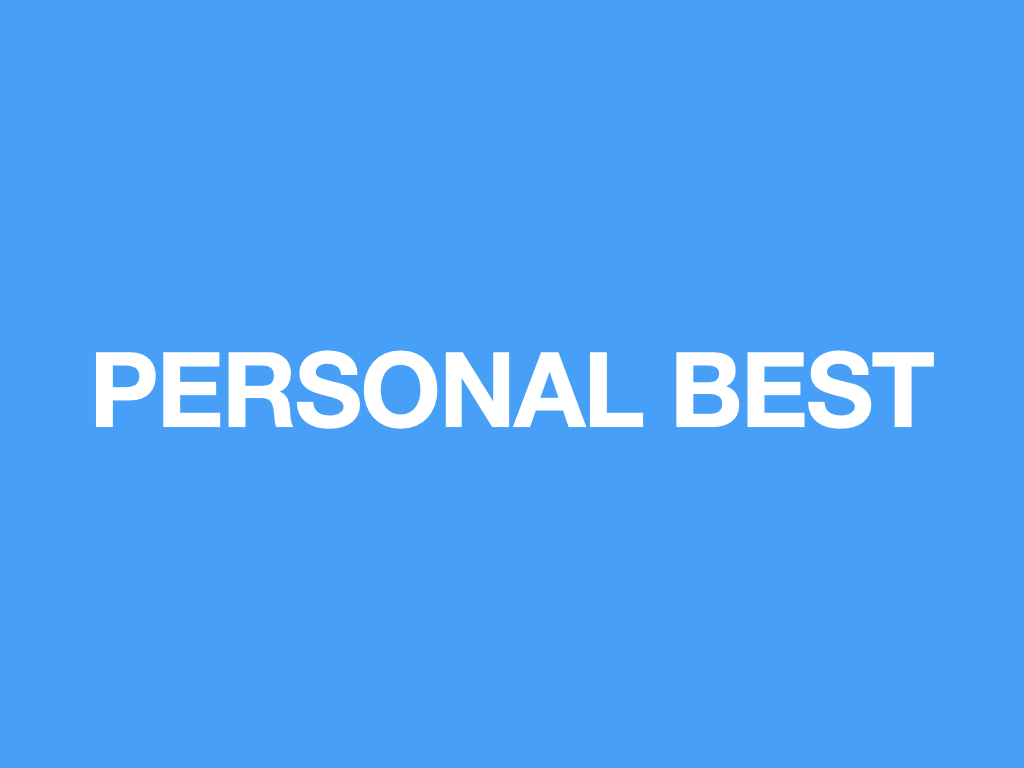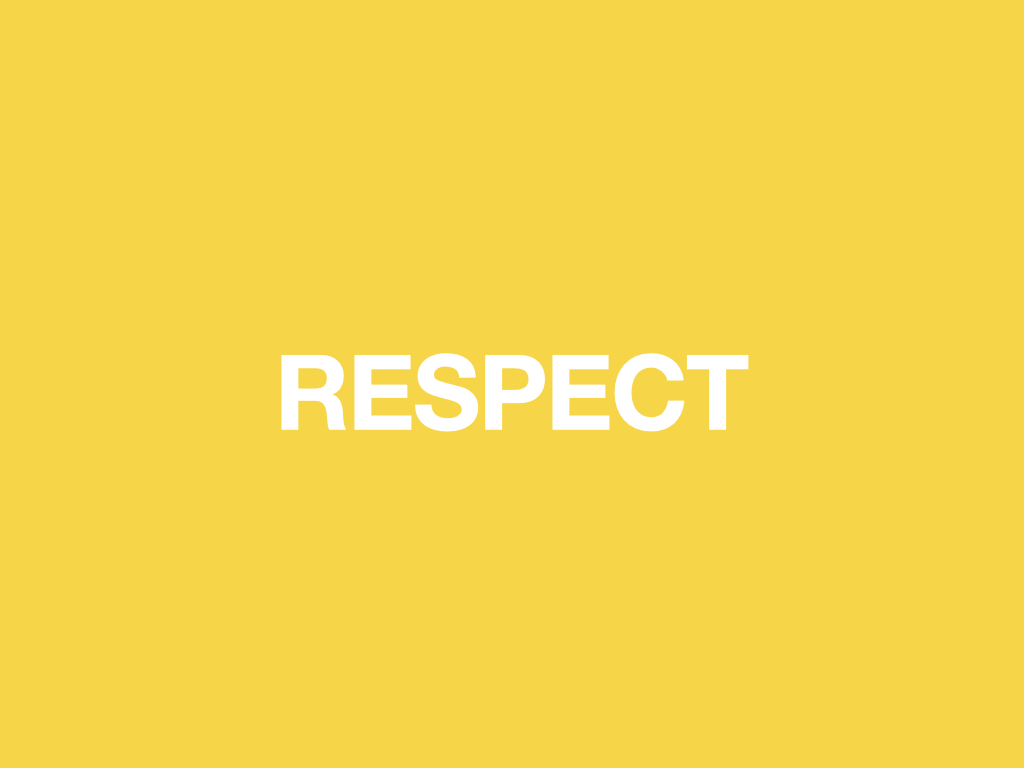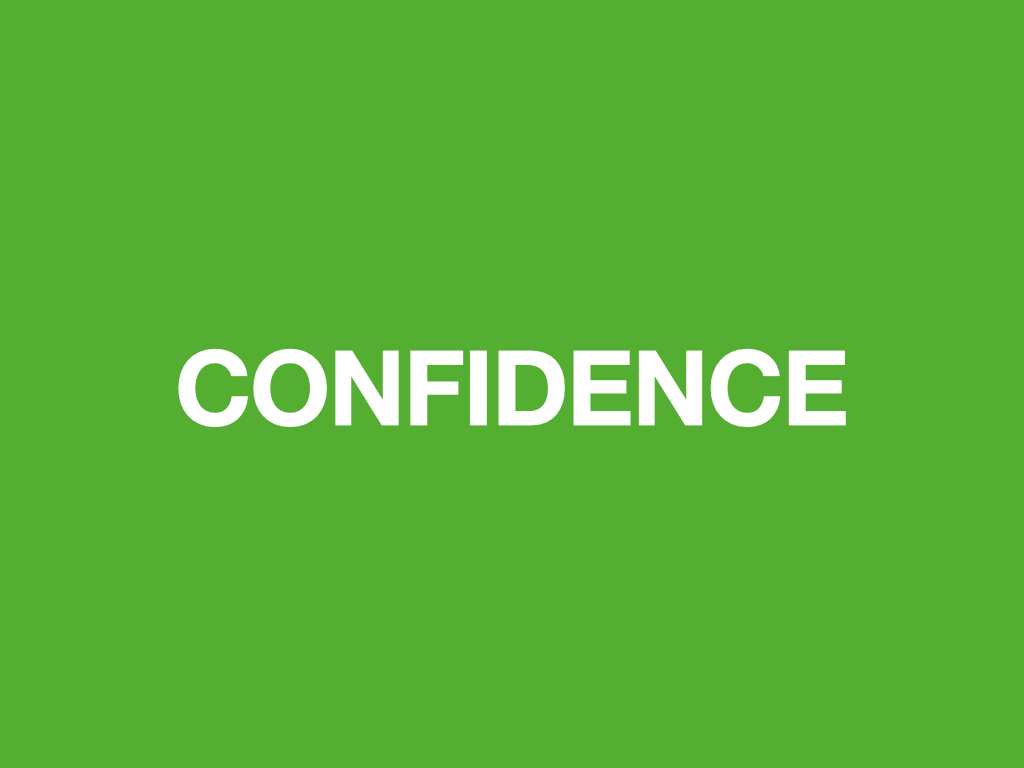 A Positive Approach
Selby Primary is proud to be a leading school in the implimentation of School Wide Positive Behaviour Support (SWPBS) since 2019.
The SWPBS approach, built on the foundation of our school values of Respect, Resilience, Personal Best and Confidence, underpins all that we do, providing a positive framework for teaching and learning at Selby Primary.
Get In Touch
Location: 2 Morley St, Selby, VIC 3159
Telephone: (03) 9754 2675
Email: [email protected]
School Hours: M-F: 8:30am – 4:30pm